The fine exceeded a euro899 million monopoly abuse penalty for Microsoft Corp. last year. Intel called the decision "wrong" and said it would appeal.
Intel, based in Santa Clara, California, has about 80 percent of the world's personal computer microprocessor market -- and faces just one real rival, Advanced Micro Devices Inc.
The European Commission says Intel broke EU competition law by exploiting its dominant position with a deliberate strategy to keep AMD out of the market that limited customer choice.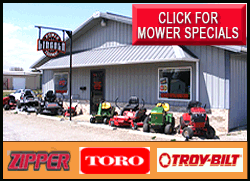 It said Intel gave rebates to computer manufacturers Acer, Dell, HP, Lenovo and NEC for buying all or almost all their x86 computer processing units, or CPUs, from Intel and paid them to stop or delay the launch of computers based on AMD chips.
Intel president and CEO Paul Otellini said the company would appeal to the EU courts because "the decision is wrong" and "there has been absolutely zero harm to consumers." The company promised to comply with the EU order but criticized it as extremely ambiguous.
AMD's Europe president Giuliano Meroni said the EU order "will shift the power from an abusive monopolist to computer makers, retailers and above all PC consumers."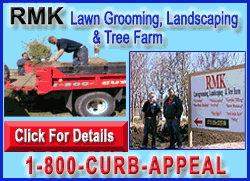 Regulators said the company also paid Germany's biggest electronics retailer, Media Saturn Holding -- which owns the MediaMarkt superstores -- from 2002 to 2007 to only stock Intel-based computers.
This meant workers at AMD's biggest European plant in Dresden, Germany, could not buy AMD-based personal computers at their city's main PC store.
"Intel has harmed millions of European consumers by deliberately acting to keep competitors out of the market for computer chips for many years," said EU Competition Commissioner Neelie Kroes. "Such a serious and sustained violation of the EU's antitrust rules cannot be tolerated."
Kroes joked that Intel would now have to change its latest global ad campaign -- "sponsors of tomorrow" -- to proclaiming "the sponsor of the European taxpayer."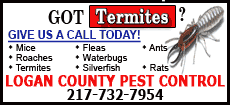 "I can give my vision of tomorrow for Intel here and now: Abide by the law," she added.
EU regulators said they calculated Intel's fine on the value of its European chip sales over the five years and three months that it broke the law. Europeans buy some 30 percent of the euro22 billion ($30 billion) in computer chips sold every year.
They could have gone even higher as EU antitrust rules allow them to levy a fine of up to 10 percent of a company's annual global turnover for each year of bad behavior. Intel's worldwide turnover was euro27.9 billion ($38.8 billion) in 2007.
European consumers group BEUC welcomed the fine and said Intel should be held to account to consumers through civil suits in European courts. So far these are rare but the EU is urging victims of antitrust action to seek damages.
"Intel should be liable to compensate the victims of its illegal practices," said Monique Goyens, head of the group. "Consumers have been paying too much for their computers and they should be compensated."
The manufacturer rebates started in 2002, the EU said, with most ending in 2005 -- apart from a 2007 deal for one unidentified company to only source notebook computer chips from Intel.