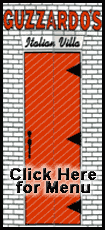 April was the second straight month with more than 300,000 households receiving a foreclosure filing, as the number of borrowers with mortgage troubles failed to abate.
The April number, however, was less than one percent above that posted in March, when more than 340,000 properties were affected. The March data was up 17 percent from February and 46 percent from a year earlier.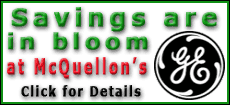 "We've never seen two consecutive months like this," said Rick Sharga, RealtyTrac's senior vice president for marketing. "It's the volume that's surprising."
While total foreclosure activity was up, the number of repossessions by banks was down on a monthly and annual basis to their lowest level since March of last year, RealtyTrac said.
But that's far from positive news. Because much of the foreclosure activity in April was in the default and auction stages -- the first parts of the foreclosure process -- it's likely that repossessions will increase in coming months, RealtyTrac said.
About 63,900 homes were repossessed in April, down 11 percent from about 71,700 in March, RealtyTrac said. But the mortgage industry has resumed cracking down on delinquent borrowers after foreclosures were temporarily halted by mortgage finance companies Fannie Mae and Freddie Mac, together with many other lenders.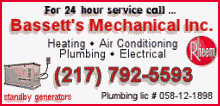 "All of these loans are now being processed pretty rapidly by the servers," Sharga said.
Help might be on the way. The Obama administration announced a plan in March to provide $75 billion in incentive payments for the mortgage industry to modify loans to help up to 9 million borrowers avoid foreclosure. But the extent of the relief remains unclear, with questions lingering about how much the lending industry will cooperate in modifying loans.