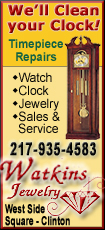 A restart of the rally could come Wednesday if the Commerce Department's report on April retail sales comes in better than expected. The report, due out at 8:30 a.m. EDT, is expected to show retail sales were flat in April, after falling 1.1 percent in March.
Ahead of the report, the Dow Jones industrial average futures declined 64, or 0.76 percent, to 8,372. Standard & Poor's 500 index futures fell 7.60, or 0.84 percent, to 899.20, while Nasdaq 100 index futures declined 15.50, or 1.12 percent, to 1,369.50.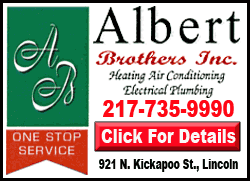 First-quarter results from Macy's Inc. should also provide some insight into how the consumer is faring amid the recession. Analysts are expecting a quarterly loss of 20 cents per share for the department store chain.
Consumer spending accounts for about two-thirds of economic activity. Without improved spending, the economy is likely to remain mired in the ongoing recession.
Improvement in the housing sector is also seen as a key to economic recovery, but investors got another dose of disappointing news Wednesday morning as a new report showed the number of U.S. households facing foreclosure jumped 32 percent in April. More than 342,000 households received at least one foreclosure notice during the month, according to RealtyTrac Inc.
Investors had been shaking off weak economic reports over the past two months, pushing stocks sharply higher. But that trend hasn't continued through this week. On Tuesday, the Dow gained about 50 points, but broader indexes declined for the second straight day. The Dow fell Monday.
Traders bought into more defensive sectors of the market Tuesday, such as drugmakers and food and beverage companies. Financial shares again dipped as banks complete stock offers to raise new cash, which will dilute current shareholders.