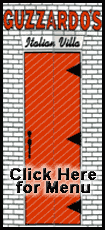 Medco said the overall decline in prescriptions was the first in a decade. The company, which handles drug benefits covering about 60 million people, said total prescription use was down because few new drugs were launched last year, former blockbuster drugs like Zyrtec became available without a prescription, and some drugs faced safety issues that led to decreased use.
Those factors had a bigger impact on prescriptions than the recession, the company said.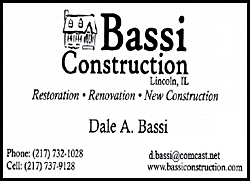 Total spending grew 3.3 percent, Medco said, mainly due to greater use of "specialty" drugs, which often treat chronic or complex illnesses. The strongest growth came from diabetes drugs, and use of specialty treatments for cancer, along rheumatological disease, seizure disorders and antiviral drugs also increased. The average price of brand-name pharmaceuticals rose more than 8 percent in 2008, the fastest increase in five years.
Medco said specialty drug prices are rising more quickly than those for other drugs. Specialty drugs often require special handling that is not needed for other drugs, like refrigeration or protection from light, and many must be administered by a doctor or nurse instead of the patient.
Drugmakers tend to raise the price of a product as the date of its patent expiration approaches. After the key patents supporting a drug expire, generic versions usually reach the market and are available for a fraction of the price.
Several drugmakers cited higher prices in their first-quarter earnings reports. Bristol-Myers Squibb, which makes the anti-clotting drug Plavix, said higher prices were responsible for half its revenue growth in the first quarter of 2009.
Medco projects prescriptions will rise no more than 1 percent in 2009 and in 2010 as well. But it believes higher prices will lift total spending by 3 to 5 percent this year and 4 to 6 percent next year.
Franklin Lakes, N.J.-based Medco is the largest pharmacy benefits manager in the U.S. The company filled almost 800 million prescriptions last year.
Revenue from specialty drugs rose almost 16 percent for the year. Medco said growing use of low-cost generic drugs reduced the growth in total spending: 64 percent of all prescriptions were filled with generic drugs. Medco and other pharmacy benefits managers make a larger profit when generic drugs are substituted for brand-name ones. They encourage health plans to develop ways to increase use of generics and 90-day mail-order prescriptions.