France, Denmark and the United Kingdom also have higher percentages than the United States, according to the report from the U.S. Centers for Disease Control and Prevention.
The U.S. and at least 13 other industrialized nations have seen significant jumps in the proportion of unmarried births since 1980, said Stephanie Ventura of the CDC's National Center for Health Statistics.
Rates have doubled and even tripled in these countries, according to the CDC report released Wednesday.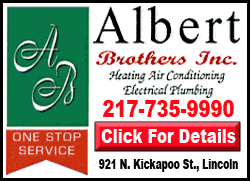 "Basically we're seeing the same patterns," Ventura said, noting the trend has accelerated in the last five years.
Experts are not certain what's causing the trend but say there seems to be greater social acceptance of having children outside of marriage.
"The values surrounding family formation are changing and women are more independent than they used to be. And young people don't feel they have to live under the same social rules that their parents once did," said Carl Haub, a demographer at the Population Reference Bureau in Washington, D.C.
But there are differences in how unmarried pregnancies are viewed in different countries.
In the United States, unmarried mothers are more likely to be on their own and -- traditionally -- they are more likely to be poor and uneducated, experts said.
In northern Europe, men and women more often live together in unmarried, long-term, stable relationships, Haub said. Because of declining birth rates in some European countries, people tend to be more focused on whether the baby is born healthy instead of whether the mother is married, Haub said.
He predicted that the total number of births internationally will decline -- that's already happening in some European countries -- because of faltering economies. But he expects trends in the percentage of mothers who are unmarried will persist.