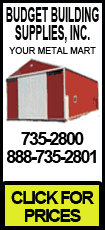 The global outbreak appears mild, but skittishness is evident. Not long after Switzerland lifted its advisory against travel to Mexico and the United States, the Japanese national women's soccer team canceled a tour to North America, where most swine flu cases have been reported.
And in China, hundreds of people have been quarantined inside hotels, hospitals and homes after they came in contact with several infected plane or train travelers from Canada and U.S. The U.S. Embassy said Americans are among those quarantined.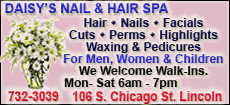 There are now 33 countries reporting an estimated total of 6,080 confirmed swine flu cases, including 3,009 in 45 U.S. states, 2,446 in Mexico and 358 in Canada. But the death total is relatively low -- 65, of which 60 were in Mexico, three in the U.S., one in Canada and one in Costa Rica.
Health Secretary Jose Angel Cordova said Wednesday that Mexico has tested about 9,000 sick people, working through a backlog of samples taken before and after the virus was identified as swine flu -- and found that Mexico's dead represents 2.5 percent of confirmed cases, suggesting the virus is not as deadly as intitially feared.
Pneumonia, often brought on by regular seasonal flu, may be much more deadly, Cordova said -- killing 9,500 people in Mexico last year. The last death from swine flu was on May 7, he said.
Cordova also addressed Mexico's hard-hit tourism industry, saying there are "very few" cases in tourist destinations -- including 7 in Cancun.
"There is no risk for tourists -- they can return to these relaxing vacation spots," he said.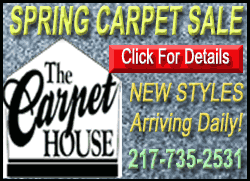 There is a danger the virus will mutate into something more dangerous -- perhaps by combining with the more deadly but less easily spread bird flu virus circulating in Asia and Africa, according to experts at the U.S. Centers for Disease Control and Prevention.
Another concern is that it will combine with the northern winter's seasonal H1N1 virus. While not unusually virulent, it was resistant to Tamiflu, and health officials worry it could make the new swine flu resistant to Tamiflu as well.
With swine flu still spreading around the globe, the World Health Organization is warning countries to limit the use of antiviral drugs to ensure adequate supplies.
European countries have been using antiviral drugs such as Tamiflu and Relenza much more aggressively than the U.S. and Mexico, administering them whenever possible in an attempt to contain the virus before it spreads more widely.
Officials from EU and Latin American nations, including Mexico, were meeting in Prague on Wednesday to discuss the threat.