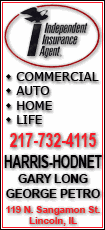 The Chicago City Council approved the ban on a 48-0 vote and a spokeswoman for Mayor Richard M. Daley said he intends to sign it. The ban is slated to take effect Jan. 31, 2010.
"This is an important step in a landmark consumer protection initiative. This legislation will protect Chicago's children and send a clear message to other jurisdictions considering similar legislation," said Alderman Manny Flores, co-sponsor of the measure.
BPA, or bisphenol A, is used to harden plastics in many consumer products including CDs, sports safety equipment and reusable bottles. It's also present in some food container linings.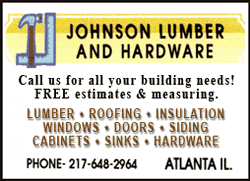 Experts disagree on whether it poses health risks to humans, but some manufacturers of baby bottles have voluntarily removed it because of safety questions.
"We should err on the side of caution and not needlessly expose people to the harmful effects, especially children," said Alderman Edward Burke, the measure's other sponsor.
Advocates say Chicago is the third jurisdiction in the country to ban BPA from baby bottles and sippy cups. New York's Suffolk County became the first last month, and Minnesota passed a ban last week. Last year, Canada became the first country to announce plans for a similar ban.
Some scientists and environmental advocates argue that BPA can mimic hormones and cause reproductive problems in children, but the chemicals industry says consumer products containing BPA pose no health threat.
The U.S. Food and Drug Administration has said that FDA-approved products containing BPA that are currently on the market are safe; its review of BPA research is ongoing.
A proposed federal ban on BPA in food containers is pending in Congress, and 24 states have pending bills that would restrict BPA, said Max Muller, program director of Environment Illinois, an advocacy group that supported Chicago's ban.
He called the city's action "a good first step. Children have the highest exposure. It's a limited approach but it's targeting the most vulnerable people."