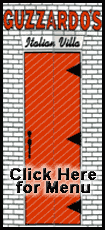 Officials familiar with Obama's deliberations say other people are also being discussed, including names that have not triggered public speculation.
Among those Obama is considering are Solicitor General Elena Kagan, Michigan Gov. Jennifer Granholm, Homeland Security Secretary Janet Napolitano and U.S. Appeals Court judges Sonia Sotomayor and Diane Pamela Wood. California Supreme Court Justice Carlos Moreno is also under review by Obama.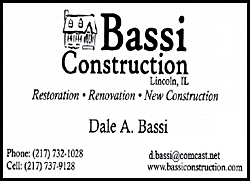 Sources familiar with Obama's deliberations confirmed the names to The Associated Press on condition of anonymity because no candidates have been revealed by the White House. The confirmation amounts to the first time any name has been directly tied to Obama.
More candidates may be added to the list as Obama considers a replacement for retiring Justice David Souter. The president's review process is expected to intensify in the coming days, with a decision expected by or near the end of May.
The disclosure of top candidates came as the president met privately at the White House with four leading senators likely to play a key role in confirmation proceedings. Separately, top aides invited the leaders of several liberal-leaning outside groups to a meeting.
Most of the people confirmed as candidates have been mentioned frequently. Moreno -- the sole man on the known group of top candidates -- has not been.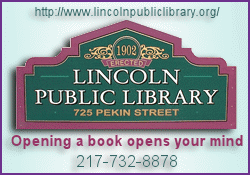 The president is widely expected to choose a woman for a Supreme Court that has nine members but only one female justice, Ruth Bader Ginsburg. He is also under pressure from some Latino officials to name the nation's first Hispanic justice. Moreno and Sotomayor are Hispanic.
Obama is likely before month's end to name a nominee to replace Souter, who is retiring when the court term ends this summer. He is part of the court's liberal wing, and his replacement by the new Democratic president is not expected to change the high court's ideological balance.
Obama met Wednesday with senators who will have huge influence over the pace and tone of the confirmation process.
"I don't envy him the decision, but I think he's going to make it soon," Judiciary Committee Chairman Patrick Leahy, D-Vt., said after the private White House session.
Obama met with Senate Majority Leader Harry Reid, D-Nev.; Sen. Jeff Sessions of Alabama, the top Republican on Judiciary; Senate Minority Leader Mitch McConnell; and Leahy. Vice President Joe Biden, a former Judiciary Committee chairman and veteran of confirmation hearings, also attended.
The Republican senators underscored that they would not seek a rushed confirmation process, noting that it typically takes 60 days for confirmation once a nominee has been announced. Pressed on a timetable, Leahy told reporters: "We'll work out a decent schedule. Let's get the nominee first."
Obama wants his nominee confirmed before the Senate recess in August, which means he would need to name one soon.
"I think he's still in the initial evaluation process," Sessions told reporters later in the day. "That's pretty clear, I think. He's not settled on one name."
The senators who met with Obama said he did not discuss specific names with them.