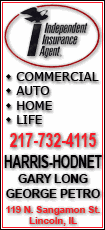 A family employee found Kay Barragan, 65, at the bottom of a stairway inside her Searingtown home when he came to work Wednesday morning, a statement from 1800mattress.com said. She was pronounced dead at the scene by paramedics.
The medical examiner will determine what caused her death.
Nassau County police charged 38-year-old Eduardo Barragan with second-degree murder on Wednesday afternoon. Police would not say what led to the arrest and did not have the name of a lawyer for him.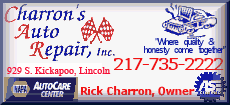 Barragan was credited with lending her husband, Napoleon Barragan, $2,000 earned from selling Avon products in Queens to start Dial-A-Mattress in 1976. She had also worked for the company in its early years.
1-800-Mattres was famous in the New York metro area for its ads with the popular slogan "leave off the last S for savings."
The privately held company, based in the Long Island City section of Queens, has annual sales of more than $100 million. It was renamed 1800mattress.com in 1996 to reflect its growth online.
"Obviously, for the family it's a terrible tragedy," said company spokesman Stan Steinreich. He recalled Kay Barragan as proud of the company she helped found and "very supportive of her family, especially her four children, that was very important to her."
The spokesman had no comment on Eduardo Barragan's arrest but said he "had been treated for a number of mental illnesses over the years."