In a two-page letter sent Wednesday to congressional leaders, Treasury Secretary Timothy Geithner said he wants to create a central electronic-based system that would track the buying and selling of derivatives. He also wants to ensure that financial firms selling the instruments have enough capital on hand in case they default and subject them to stringent standards of conduct and new reporting requirements.
The legislative proposal is the administration's first major step in overhauling the nation's financial regulatory system.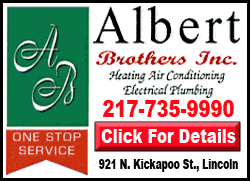 "All (over-the-counter) derivatives dealers and all other firms whose activities in those markets create large exposures to counterparties should be subject to a robust regime of prudential supervision and regulation," Geithner wrote in his letter.
"Key elements of that robust regulatory regime must include conservative capital requirements, business conduct standards, reporting requirements and conservative requirements relating to initial margins on counterparty credit exposures," he adds.
New rules would deter financial firms from taking undue risk, prevent fraud and ensure they are marketed appropriately, according to the letter.
Current law largely excludes regulation of the instruments, which are referred to as "over-the-counter" derivatives because they are traded privately rather than through commodity exchanges now regulated by the Commodity Futures Trading Commission.
It was unclear how the rules would affect hedge funds, which are large, mostly unregulated entities that use complex trading tactics to earn big returns for high-dollar investors. Many hedge funds use derivatives contracts to offset risk on other transactions.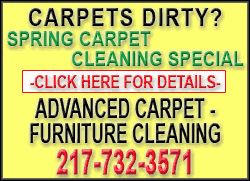 The proposal is strikingly similar to legislation proposed by a small group of major Wall Street banks. Critics of that proposal say the regime would give the same banks that contributed to the financial meltdown exclusive control over a larger part of the derivatives market.
The plan was received warmly by House Democrats who share oversight of the issue.
Rep. Barney Frank, D-Mass., chairman of the Financial Services Committee, and Rep. Colin Peterson, D-Minn., chairman of the Agriculture Committee, said in a joint statement that they agree there should be "strong, comprehensive and consistent regulation" of the derivatives market and promised to work toward that end.
The value of over-the-counter derivatives hinges on an underlying figure or commodity -- ranging from currency rate "swaps" to oil futures and inflation bets. The derivative reduces the risk of loss from the underlying asset. The global business world holds a staggering $600 trillion of these contracts.