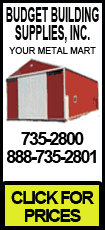 High Court Judge Muga Apondi reduced the charge to manslaughter on May 7, saying Cholmondeley showed no malice or intent when he shot Robert Njoya.
"I do believe deeply that the process has humbled the accused person," Apondi said on Thursday. "In view of the total circumstances, I herby wish to impose a light sentence on the accused."
Judge Apondi was interrupted by several traditionally dressed Masaai who began shouting and waving banners, denouncing Cholmondeley and demanding justice for the families of the two men he had shot.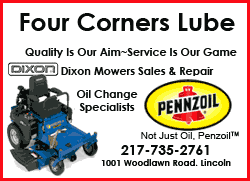 The prosecution said it would consider appealing the sentence.
James Muthui, a defense lawyer, said it wasn't clear whether Cholmondeley (CHUM-lee) would be released immediately due to time already served because the last portion of the judgment was drowned out by the protesters. He said the lawyers were waiting for a written copy of the judgment.
The shooting of Njoya was the second time in just over a year that Cholmondeley had shot a black man to death on his vast, largely ungated farm in the Rift Valley. The lake-studded was once dubbed "Happy Valley" because of the decadent lifestyles of its colonial settlers.
Charges against Cholmondeley were dropped in the first shooting case amid accusations of high-level government intervention, enraging Kenyans who say he received special treatment because he is an heir to Britain's Lord Delamere.
Cholmondeley's lawyer, Fred Ojiambo, said he was happy with the judge's decision Thursday.
"I think it is a reasonable sentence," said Ojiambo. "The judge was very just."