In a notice posted on its Web site, the central bank appealed to banks to "ensure the loans go into the real economy to meet needs for real economic development."
"All along, the guiding principles should be supporting economic growth and controlling risks," it said.
The notice came as China's Commerce Ministry and other government agencies promised fresh help for exporters suffering from a collapse in overseas demand.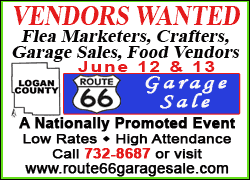 China's foreign direct investment fell in April for a seventh month, dropping 22.5 percent to $5.89 billion, the government said Friday, as companies cut back amid the global financial crisis.
That compared with a 9.5 percent decline in March.
"The spread of the financial crisis to the real economy has had a real impact on foreign investment," said Commerce Ministry spokesman Yao Jian.
"Stabilizing and doing more to attract foreign investment will be crucial for maintaining growth, creating jobs and fostering development in the long run," he said during a routine monthly briefing in Beijing.
The investment figures followed a week of mixed news. Exports plunged but retail sales were stronger than expected and overall investment in factories and construction jumped 30 percent from a year earlier.
The investment, backed by liberal bank credit, is viewed as a sign that the government's 4 trillion yuan ($586 billion) stimulus program is taking hold. But it also has raised worries over where all the money may be going, given China's past history of bouts of excess investment and soured bank loans.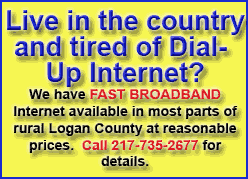 Measures of money velocity -- the rate at which money in circulation is used -- is relatively slow given the huge flows of new bank lending -- more than 5.2 trillion yuan ($760 billion) since the beginning of the year.
"We can't rule out the possibility that some money has flowed into the stock market, a situation that deserves close government monitoring," the official Xinhua News Agency cited Guo Tianyong, a professor at the Central University of Finance and Economics, as saying.
It cited another economist, Liu Yuhui, as forecasting that new bank loans could reach about 9 trillion yuan ($1.3 trillion) this year.
At a meeting this week, central bank and banking regulatory officials met and called for lenders to do more to guard against risks.