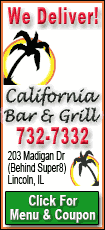 The government will be releasing April consumer price and industrial production data before the trading day begins.
The Labor Department's consumer price index is expected to show no change as energy price dips offset gains in the cost of other goods and services, according to economists surveyed by Thomson Financial. The CPI is due out at 8:30 a.m. Eastern time.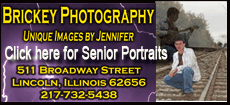 The Federal Reserve, meanwhile, is expected to report at 9:15 a.m. that industrial production fell in April but at the slowest pace in six months. That would fit in with the trend in other economic data since early March that have shown an economy that's still contracting, but at a slower rate.
Economists forecast a 0.6 percent drop in industrial production.
Investors are in a bit of a lull now. The government's stress tests of banks are done, earnings reports are winding down and the first wave of April economic data has been released. Wall Street's huge spring rally has stalled amid concerns that investors got a little too optimistic when they saw signs of the economy bottoming. Some believed a recovery might come sooner than expected.
Although the market's big indexes are headed toward a loss for the week, the Standard & Poor's 500 is still up 32 percent since March 9.
Dow Jones industrial average futures fell 37, or 0.5 percent, to 8,249. Standard & Poor's 500 index futures fell 5.80, or 0.7 percent, to 883.70, while Nasdaq 100 index futures fell 8.75, or 0.7 percent, to 1,345.