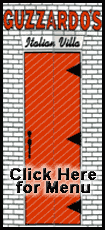 Oil recently rose above $60 a barrel on optimism that the worst of the U.S. recession was over, but dismal news this week on retail sales, unemployment and housing have traders reconsidering their outlook.
European data was likewise bleak as it showed the euro zone economy shrank by a massive 2.5 percent in the first quarter, with export-dependent Germany, the region's biggest economy, particularly badly hit.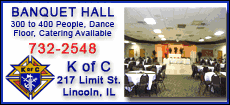 "Some of the green shoots are looking like yellow weeds," said Christoffer Moltke-Leth, head of sales trading for Saxo Capital Markets in Singapore. "That's going to spill over into equity markets and have an effect on crude."
He projected that prices would fall back toward $50 a barrel soon, which could mean lower pump prices.
Investors got more evidence Thursday that global crude demand may be too weak to justify the recent run-up in prices. The Paris-based International Energy Agency cut its global oil consumption forecast for a ninth consecutive month and now expects demand to fall 3 percent in 2009, or about 2.6 million fewer barrels a day than last year.
The U.S. Energy Information Administration and the Organization of Petroleum Exporting Countries already cut demand expectations this week.
Meanwhile, the U.S. Labor Department reported that new jobless claims rose to a seasonally adjusted 637,000 last week -- above analysts' expectations of 610,000 -- while continuing jobless claims jumped to 6.56 million from 6.36 million, also higher than analysts expected.