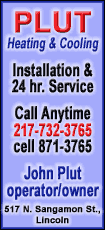 The Netherlands agreed to prosecute them under a 17th-century law against "sea robbery" because the Samanyulo is registered in the Dutch Antilles.
Convicted pirates face a maximum sentence of nine years, while a convicted pirate ship captain can get up to 12 years. Their trial is not expected to begin until later this year.
At a pretrial hearing in a heavily guarded court in Rotterdam, lawyer Willem Jan Ausma called his client, Ahmed Yusuf, a "Robin Hood."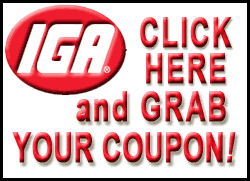 Speaking to reporters outside court, he said pirates "attack ships of rich countries to give the ransom to poor families."
He later told judges there were different types of pirates operating off Somalia's coast -- those who gave ransom money to organized crime gangs and others "who just go to sea in the hope of getting something more than the fish that are no longer there."
Yusuf, wearing a white coat and black shirt, smiled and waved to reporters as he walked into the courtroom and sat in front of Ausma.
Haroon Raza, a lawyer for another of the suspects, applied for him to be released from custody so he could return to Somalia to provide an income for his family. Judges rejected the application and all five suspects were sent back to the five Dutch jails where they are being held apart from one another.
Prosecutor Henny Baan urged judges not to lose sight of the real victims of piracy -- the crews of hijacked ships.
"It is about innocent people put in fear of their lives," she said.