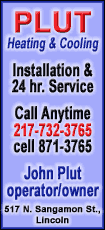 "We're extremely excited that the Palms Grill Café has reopened for visitors to get a taste of what Illinois Route 66 is all about," says Patty Ambrose, executive director of the Illinois Route 66 Scenic Byway.

In addition to attractions such as Lou Mitchell's Diner in downtown Chicago, Dell Rhea's Chicken Basket in Willowbrook and the Cozy Dog Drive-in in Springfield, the Palms Grill Café is a shining example of a stop along Illinois Route 66 that solidifies its historic reputation while also connecting it to the future.
"Illinois Route 66's colorful personalities and hip, kitschy style speak to both past and future generations," says Ambrose.
The Palms Grill Café originally opened in 1934 to serve locals and travelers alike home-cooked meals and hold bingo games and dances in its back room. After closing in 1960, the grill is reopening to serve its famous blue-plate specials to visitors once again. From fried bologna and spam to patty melts, mashed potatoes and onion rings, the Palms Grill Café offers a wide variety of home-cooked meals, all in a nostalgic atmosphere.
"With a town of just over 1,600 residents, it's great to have a place that will attract visitors and travelers from miles around," says Bill Thomas, project manager. "Bus tours, senior groups, families and individuals are all invited to the grand reopening. The café will be in full swing, just like the heyday of Route 66."
Debuting its new Web site at the grand reopening at the Palms Grill Café, the Illinois Route 66 Scenic Byway is providing visitors and locals alike with a more user-friendly site that expresses a renewed excitement along the route.
"More and more people are looking to stay closer to home for vacations, and our new travel Web site will make it easier for them to plan trips in their area as well as other communities in the state," says Ambrose.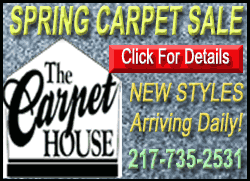 Web site visitors will have the opportunity to build their own itineraries based on location and interest. The site will also include photographs submitted by travelers and will eventually have social networking capabilities for visitors to blog about their experiences along the route.
"We're truly excited about taking a more interactive approach for the Web site to provide visitors and locals alike a forum to share their experiences along the route," Ambrose says.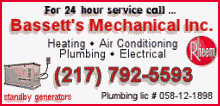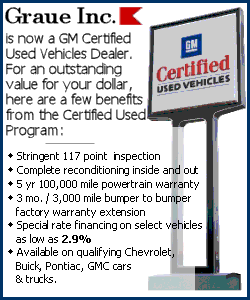 While in Atlanta, visitors also have the opportunity to stop at other Illinois Route 66 attractions.
"Stop in for a piece of pie and a cup of coffee at the Country Aire Restaurant and Market, relax in the Atlanta Route 66 Park, or take a once-in-a-lifetime photo with a 19-foot statue of Paul Bunyan," says Ambrose. "We offer itineraries for those with just 15 minutes of time all the way to a full day."
To reserve a package for the Palms Grill Cafe that includes a meal, bingo and live music, call Bill at 217-648-5077 or e-mail him at eat@palmsgrillcafe.com.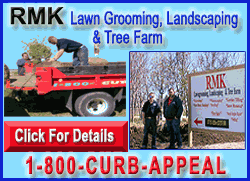 About Illinois Route 66
Home to nearly 90 communities and stretching from Chicago to St. Louis with more than 400 miles to discover, Illinois Route 66 is known both as the beginning of a major transportation corridor and as a historical piece of Americana for those looking to explore their unique connection to the past and the future.
With the introduction of U.S. 55 in 1976, a major highway running parallel to Illinois Route 66, many thought the route would become a relic of the past, but renewed interest in the "Mother Road" and its colorful, kitschy attractions are making it popular once again. Illinois Route 66 offers itineraries targeted to a wide range of special interest groups, whether looking to stay close to home or taking an exciting trip on a budget. Itineraries will showcase why Illinois Route 66 has been defined as a remarkable era in the growth of our nation.
For more information on Illinois Route 66, including itineraries, visit the new www.illinoisroute66.com.
[Text from file received]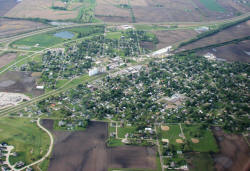 When Interstate 55 was built, it was designed to go around small towns for expediency. Many small towns such as Atlanta suffered from the loss of
business the highway traffic brought in. Notice in this aerial view how Route 66 went straight through the center of town, passing downtown
businesses that included the Palms Grill Café.
[Aerial photo by Jan Youngquist]