ALMH takes steps to limit spread of influenza-like illness

Send a link to a friend
[November 07, 2009] Abraham Lincoln Memorial Hospital is requesting that hospital visits be limited to spouses, partners and other family members 18 years of age and older.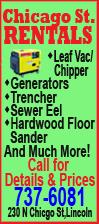 This voluntary action by those planning to visit inpatients at the hospital or to accompany outpatients who come to the hospital for tests, treatments or procedures will help protect against the spread of influenza-like illness in our community.

The hospital also is taking the further precaution to restrict visitors to its maternity department or pediatric patients. No one under 18 years of age will be permitted to visit. Additionally, visitors 18 years of age or older who come to the hospital with symptoms of influenza-like illness will not be permitted to visit the maternity department or pediatric patients. Symptoms of influenza-like illness include fever, cough, sore throat, runny or stuffy nose, body aches, headache, chills, fatigue, nausea, diarrhea or vomiting.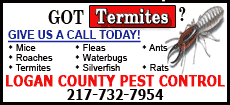 These steps are consistent with our mission to improve the health of the people and communities we serve.
All affiliates of the Memorial Health System have realized increased patient volumes from the flu season. However, this increase has not adversely affected operations, and all facilities are operating effectively. Our physicians and employees spent a great deal of time planning and preparing for this flu season.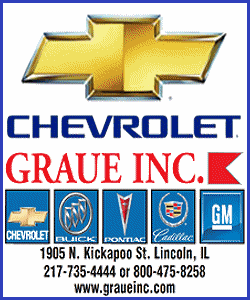 These proactive measures are to protect the public and our health care providers from further spread of the illness. They are consistent with the standard precautions recommended by the Centers for Disease Control to prevent the transmission of all respiratory infections.
We continue to evaluate the impact of influenza-like illness in our community and may implement further changes as may be necessary to ensure the health and safety of our patients, visitors, staff, volunteers and partnering physicians.
[Text from file received from Abraham Lincoln Memorial Hospital]