Health department reports delay in shipment of flu vaccine
However, vaccination of children to begin

Send a link to a friend
[October 03, 2009] The Logan County Department of Public Health staff reported on Friday that they are still awaiting delivery of the majority of their seasonal flu vaccine order, citing that information from vaccine manufacturers indicates that the companies are experiencing difficulties in distributing the vaccine in all areas across the U.S.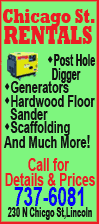 Following direction from the Illinois Department of Public Health, the health departments began planning seasonal flu shot clinics soon after receiving notice of an anticipated date for initial receipt of vaccine. At that time there was no indication from the manufacturers that there would be any delay in receiving the order. Subsequently, action was taken to begin flu shot clinics early in the season in order to ensure the best possible protection for the community.

The health department has no information at this time as to when they might receive the seasonal flu vaccine ordered earlier this year. Residents of the community are encouraged to use other local resources such as pharmacies and physician offices whenever possible to receive their seasonal flu shot. It is still early in the flu season, and there is still plenty of time for individuals to receive a seasonal flu shot and for it to be effective; however, those who have specific health care concerns should contact their physician.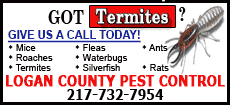 The health department has received seasonal influenza vaccine distributed through the federal Vaccines for Children program. Children ages 6 months through 18 years of age may receive the seasonal influenza vaccine Monday-Friday, 7:30 a.m.-4 p.m. at the health department and on the HOPE Mobile beginning Monday. The cost of the children's seasonal flu vaccine is $16.75, or free with a medical card.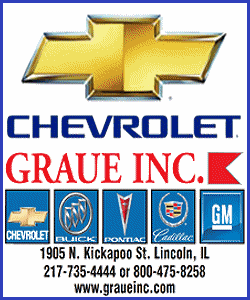 Individuals should continue to practice preventive measures while waiting for both the seasonal and the novel H1N1 flu shots to become available:
Clean your hands frequently.

Cover your nose and mouth when coughing.

Contain spread of the flu virus by staying home when you are ill.
Updates on the availability of flu vaccine and answers to questions about the flu and flu vaccines may be obtained from the health department's flu line: 217-735-2317, ext. 320.
For more information about the flu, visit www.lcdph.org or www.flu.gov.
The HOPE Mobile is sponsored in part by the Logan County Department of Public Health.
[Text from file received from the Logan County Department of Public Health]