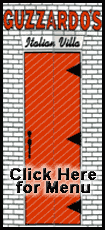 Mazda Motor Corp. on Monday revised its forecast for the fiscal year through March 2010 to a 26 billion yen ($289.5 million) net loss -- about half the 50 billion yen ($556.8 million) loss that Japan's No. 4 automaker had projected in May.
Mazda also said it will issue new common stock later this month that will reduce former U.S. alliance partner Ford Motor Co.'s stake to 11 percent from 13.8 percent. The automaker will issue 460 million shares from Oct. 14 to Oct. 20, raising as much as 95.9 billion yen ($1.1 billion) for research and development into green cars and safety features.
In forecasting a smaller loss, Hiroshima-based Mazda said global sales for the fiscal year were expected to be stronger by 55,000 vehicles, rising to 1.155 million, from the earlier forecast of 1.1 million, helped by strong sales of the its high mileage Mazda3, called Axela in Japan.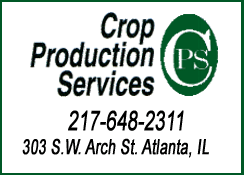 Mazda said it will return to profitability earlier than it had expected, by the July-September period. Initially, it had expected to stay in the red until the second half of the fiscal year, which runs from October to March.
Like other Japanese automakers, Mazda has been battered by the global slump.
Its bigger Japanese rivals such as Toyota Motor Corp. and Nissan Motor Co. have all sunk into the red.