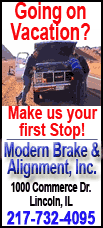 Inoculations won't gear up in earnest until mid-October, when at least 40 million doses against what scientists call the 2009 H1N1 flu will have rolled out, with more arriving each week after that.
This is uncharted territory -- you really can't plan too far ahead to say, "I'll schedule my shot on Oct. 16 at Clinic X." Only as shipments start arriving will local doctors, clinics, school vaccination programs and drugstores get word that their doses are coming and how much. Each state health department decides that.
People will have to stay tuned.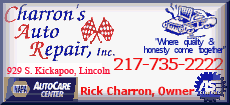 "Take a deep breath, be patient, wait a couple of days, make another phone call and cut everyone a little slack, because it's a little hectic out there, folks," says Dr. William Schaffner, a flu vaccine specialist at Vanderbilt University.
Here's what you need to know:
Q: Why not wait to start until there's enough for everybody instead of the confusing here-and-there vaccinations?
A: Even though Sunday was the official start of flu season, this H1N1 wasn't heeding the calendar -- it's already causing illness in nearly every state. That means getting vaccine to the people at highest risk is a race. So each week, states will distribute however much they have on hand.
Q: If factories are still racing vaccine out the door, how can I be sure it's safe?
A: The Food and Drug Administration clears batches of vaccine before they're released. The H1N1 vaccine is made in the same way as the regular winter flu vaccine that is used with very few, minor side effects by nearly 100 million Americans a year. There's no biological reason the H1N1 vaccine should react any differently, and no red flags have appeared in studies of several thousand people.
"What I want people to know is that no corners have been cut at all," said Dr. Anne Schuchat of the Centers for Disease Control and Prevention.
Q: Why is the nasal-spray vaccine arriving before the shots, and can I use either one?
A: They're considered equally effective, but the maker of the squirt-in-the-nose FluMist was able to finish brewing sooner. There is an important difference, though. Flu shots, made of killed flu virus, are for anyone without an egg allergy. FluMist, besides the egg issue, is only for use in healthy people ages 2 to 49. It's made of live but weakened flu virus. So some people on the first-in-line list for H1N1 vaccine aren't eligible for FluMist.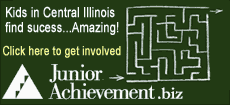 Q: Who's first in line?
A: Pregnant women; the young, ages 6 months through 24 years; people younger than 64 who have conditions such as asthma or diabetes that increase the risk of complications from flu; health workers and caregivers of newborns.