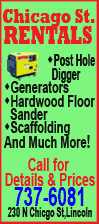 The blast raises questions as to how the bomber managed to evade tight security at the heavily fortified World Food Program compound in the capital, Islamabad. It could also hamper the work of WFP and other aid agencies assisting Pakistanis displaced by army offensives against al-Qaida and the Taliban in their strongholds close to the Afghan border.
Hours after the attack, the world body said it was closing its offices in Pakistan temporarily.
Militants have carried out scores of suicide attacks in Pakistan over the last 2 1/2 years, several of them targeting foreigners and their interests. Under U.S. pressure, Pakistani security forces have recently had some success combatting the extremists.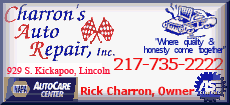 The blast Monday shattered windows in the lobby of the compound in an upscale residential area of Islamabad and left victims lying on the ground in pools of blood, witnesses said. The office is close to a home belonging to President Asif Ali Zardari.
"There was a huge bang, and something hit me. I fell on the floor bleeding," said Adam Motiwala, an information officer at the U.N. agency who was hospitalized with injuries to his head, leg and ribs.
Medical officials at two hospitals said five people had been killed in the attack, including an Iraqi working for the agency. Two of those killed were Pakistani women. Several others were injured, two of them critically, the WFP said in a statement.
"This is a terrible tragedy for WFP, and for the whole humanitarian community in Pakistan," said WFP Deputy Executive Director, Amir Abdulla, speaking from the agency's headquarters in Rome. "These were people working to assist the poor and the vulnerable on the front lines of hunger in Pakistan."
Interior Minister Rehman Malik said the attacker was wearing the uniform of a paramilitary police officer and asked a guard if he could go inside the building to use the bathroom. He was carrying around 8 kilograms (18 pounds) of explosives.
Police official Bin Yamin said the attacker, who was in his 20s, detonated his explosives in the lobby. It was unclear how he made that far. Typically, visitors to U.N. buildings in Islamabad are screened and patted down for weapons and explosives in secure chambers some distance from the entrance to the building.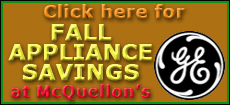 The British defense and home ministers were visiting Islamabad at the time of the attack but were unaffected.
The bombing was the first such attack in Islamabad since June, when two police where killed. A blast in June on a luxury hotel in the northwestern city of Peshawar killed two U.N. staffers and injured others.