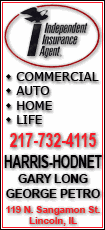 The report said that Russia should adopt legal and other reforms that insure basic rights and access to services for millions of migrants, many of them from other former Soviet nations, who work in construction and other industries. These workers often face discrimination, exploitation and occasionally even violence.
Migrants in the former Soviet Union not only provide a crucial source of labor for Russia, the report found, they serve a vital economic purpose in their home countries.
The amount of money sent to Tajikistan by its citizens working abroad represents 45 percent of its gross domestic product, the highest level in the world, an earlier U.N. study found. Most of the country's migrant workers are employed in Russia.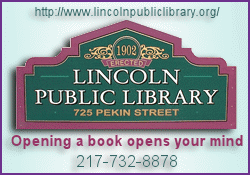 Russia's population has fallen by 6.6 million since 1993, despite the influx of millions of immigrants, according to a U.N. report released last year, and by 2025 the country could lose a further 11 million people.
Recent Kremlin efforts to reward women for having more babies have caused a surge in the birth rate, the U.N. has said, but won't make much difference in the long term.
Population levels in many developed countries have stagnated and are expected to fall by 2025, but Russia's population, currently around 142 million, has been in retreat since 1992. Russia's mortality rate is among the highest in the developed world, with average life expectancy for males at barely 60 years.