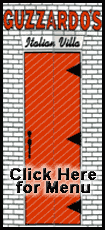 The train jumped the tracks as it approached a station before dawn near the popular resort on the Gulf of Thailand during a journey from the southern city of Trang to the capital, Bangkok, said Police Lt. Col. Udom Chainoom.
Ten people were killed and 88 injured, said Yuthana Thapcharoen, head of the State Railways of Thailand. Of those injured, 22 were hospitalized. All of those killed were Thais, Udom said.
One foreigner, suffering broken ribs and other injuries, was undergoing an operation, said Chatree Charoencheewakun, director of the Emergency Medical Institute of Thailand. Four other foreigners suffered minor injuries. Their nationalities were not immediately known.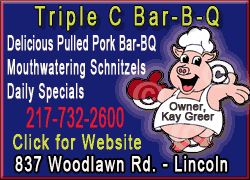 About a half-dozen of the train's 16 cars derailed in the accident, Yuthana said.
He declined to comment on media speculation that the accident was caused by a malfunctioning railway switch.
"We regret the loss of life and we are investigating the cause of the incident," he said. "We are investigating everything from the condition of the track, the switch system, the weather conditions and possible human error."
Udom said it was raining heavily at the time of the derailment.
A truck-mounted crane was sent to the accident site to help remove the wreckage. Udom said some of the bodies could not immediately be pulled from the twisted train cars.
"Those killed suffered from the impact, while some of them were crushed," Udom said.