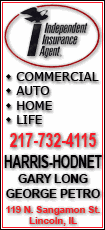 TORCH FUEL CONTAINERS
Lamplight Farms Inc. is recalling Flame Guards on Clear-VuŽ Torch Fuel Containers sold nationwide from January 2008 to August 2009. The flame guards on the recalled replacement torch fuel containers can malfunction and cause the containers to melt while the torch is in use, posing a fire hazard.
The recall involves Clear-VuŽ Torch Fuel Containers sold as replacements. "RC" is stamped on the underside of the flame guard.
Consumers should contact Lamplight at (866) 671-7988 between 8 a.m. and 5 p.m. ET Monday through Friday to receive a free repair kit or visit www.lamplight.com. More info at www.recalls.org.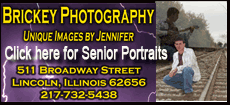 JOHN DEERE TRACTORS
Deere & Company is recalling Compact Utility Tractors sold nationwide from July 2009 to August 2009. An incorrectly sized differential was installed in the tractor transaxle affecting the engagement of the differential lock and causing the tractor to turn to the left when braking. This causes the vehicle to veer left when the brake is applied, posing a risk of collision and injury to the operator and bystanders.
The recalled tractors have model numbers 3032E and 3038E painted on the side of the tractor. The serial number plate is on the tractor frame above the front wheel to the right of the operator. Visit www.recalls.org for a complete list of serial numbers.
Consumers should contact a John Deere dealer to schedule a free repair.
Consumers can also contact Deere & Company at (800) 537-8233 Monday through Friday from 8 a.m. to 6 p.m. and on Saturdays from 9 a.m. to 3 p.m. ET or visit www.johndeere.com. More info at www.recalls.org.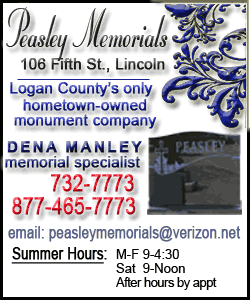 DIVING EQUIPMENT
Halcyon Manufacturing Inc. is recalling Halcyon Diving Equipment sold nationwide from January 2006 to December 2008. The over pressure valves (OPVs) in the diving equipment could fail allowing the buoyancy compensator devices (BCDs) and the diver lift inflatable devices to leak, posing a drowning hazard.
This recall involves Halcyon diving equipment including the Halcyon Explorer, Eclipse, CCR35, Evolve and Pioneer Buoyancy Compensator Devices (BCDs) and Halcyon Surface Marker Buoys (SMBs), Lift Bags, Diver Alert Markers (DAMs) Surf Shuttle and Diver Lift Raft Inflatable Devices. "Halcyon" is printed on the diving equipment.
Consumers should return the equipment to an authorized Halcyon distributor or dealer for a free inspection.
Consumers can also contact Halcyon at (800) 425-2966 between 8 a.m. and 5 p.m. ET Monday through Friday, visit www.halcyon.net/opv-recall. More info at www.recalls.org.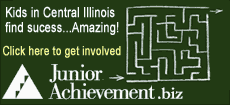 PAULA DEEN COOKWARE
QVC Inc. is recalling Paula DeenŽ Hammered Cast Iron Cookware sold exclusively by QVC from October 2007 to July 2009. The recalled cookware can crack or shatter, posing burn and laceration hazards.
This recall involves the Paula DeenŽ 11-inch cast iron grill pans and griddles. They were sold as QVC item numbers K14984, K11970 and K135024. The cookware is black and has the Paula DeenŽ logo and the product size engraved on the bottom.
Known purchasers were mailed instructions for obtaining a full refund. Consumers who purchased the cookware at a QVC store should return it to any QVC store for a full refund.
Consumers can also contact QVC at (800) 367-9444 between 7 a.m. and 1 a.m. ET any day, or visit www.qvc.com. More info at www.recalls.org.
[Text copied from Recalls.org]