U of I president resigns; former leader named as replacement

Send a link to a friend
[October 05, 2009] URBANA -- Trying to regroup after an admissions scandal, trustees at the University of Illinois accepted the resignation of its president on Saturday and named a popular former president as his temporary replacement.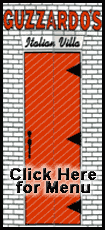 B. Joseph White will continue serving as president until the end of the year. Then Stanley Ikenberry, who led the university from 1979 to 1995, will take over until university leaders find a permanent replacement.

The head of the board of trustees, Christopher Kennedy, said a "quick and absolute consensus" occurred to name Ikenberry to the temporary spot. He has the leadership skills, connections and academic credentials to help the university, Kennedy said.

Ikenberry received a standing ovation from the trustees after they approved his hiring in a unanimous vote.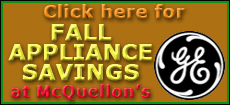 Ikenberry will begin work immediately, even though he doesn't formally take over as president until January. Until then, he will hold the title of "interim president designate." He will receive $62,500 for the rest of this year and then make a yearly salary of $450,000, a university spokesman said.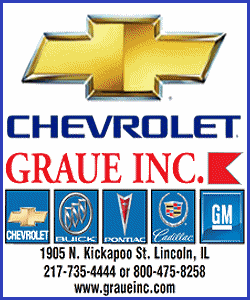 White was brought down by revelations of political influence in the school's admissions process.
Politically connected applicants for spots at the university's flagship campus in Urbana-Champaign were given special attention and tracked through a list known as Category I. News reports and documents released by the university showed that some of those connected applicants were admitted over more qualified ones.
Taking over in January 2005, White was the university's 15th leader, overseeing campuses in Urbana-Champaign, Chicago and Springfield that among them have about 70,000 students and 24,000 faculty.
[Associated Press; By CHRISTOPHER WILLS]
Copyright 2009 The Associated Press. All rights reserved. This material may not be published, broadcast, rewritten or redistributed.