By mid-afternoon in Europe, benchmark crude for November delivery was up 53 cents at $73.80 in electronic trading on the New York Mercantile Exchange. The contract gained $1.50 to settle at $73.27 on Monday amid expectations of stronger demand during the U.S. winter.

Crude has shuffled between $65 and $75 for months as traders mull signs of an uneven economic recovery and consumer demand.

"Today's oil demand fundamentals remain weak but the oil price is being held within a $65-$75 per barrel range with a weak dollar coming to the rescue whenever the price heads to the lower end of the range," said KBC Market Services in Britain.

The dollar has slid over the last month on concern that massive stimulus spending designed to spark economic growth will eventually trigger inflation.

"We expect commodity prices to be heading north over the next 12 months as a hedge against inflation," said Melvyn Boey, deputy director of Asian equity research for Bank of America Merrill Lynch. "That includes oil and gold, down to soft commodities such as palm."

On Tuesday, the euro was trading at $1.4826, up from $1.4776 late Monday in New York.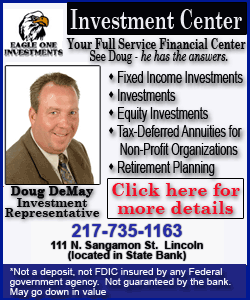 "The U.S. dollar has weakened considerably over the last four weeks and we don't expect that trend to reverse," Boey said. "If you look at it, they (the U.S.) are printing money."

Crude prices will likely rise to $85 a barrel by the end of the year and to $95 by the end of 2010, Goldman Sachs said in a report.

In other Nymex trading, heating oil rose 3.13 cents to $1.9257 a gallon. Gasoline for November delivery gained 2.63 cents to $1.8253 a gallon. Natural gas for November delivery lost 4.1 cents to $4.839 per 1,000 cubic feet.

In London, Brent crude rose 82 cents to $72.18 on the ICE Futures exchange.
[Associated Press; By PABLO GORONDI]
Associated Press writer Alex Kennedy in Singapore contributed to this report.

Copyright 2009 The Associated Press. All rights reserved. This material may not be published, broadcast, rewritten or redistributed.