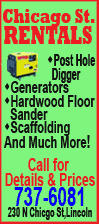 WHO wants to provide doctors and nurses in about 100 countries with vaccines over the coming four to five months, using a stockpile provided by drug companies and donor countries, said vaccine chief Marie-Paule Kieny.
"The primary target for this round of distribution is health care workers," she told reporters in Geneva.
WHO has warned that poor countries risk being overwhelmed as health workers fall ill and are unable to care for patients with other diseases. Some spare doses could also be used to protect vulnerable groups such as pregnant women and those with lowered immune systems, but further donations are still required, she said.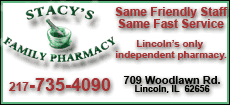 "In developing countries the health system is much weaker, so therefore we wanted to prepare for the upcoming wave of H1N1 infection," Kieny said, referring to the medical term for swine flu.
So far, GlaxoSmithKline PLC and Sanofi-Aventis SA have pledged 150 million doses to WHO, while about a dozen developed countries including the United States have said they will set aside 10 percent of their supply for poor nations.
That falls far short of covering everyone who may need vaccine from WHO. The health body says that figure may reach 3 billion because many governments can't afford to buy it.
Kieny also stressed the safety of vaccines, despite reports that some people are concerned about possible side effects. An Associated Press-GfK poll published last week found that 38 percent of parents in the United States said they were unlikely to give permission for their kids to be vaccinated at school.