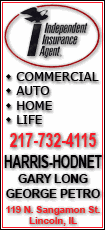 Helping lead Asia's advance were shares in major technology companies after U.S. chipmaker Intel Corp. issued a surprisingly cheery profit forecast for the rest of the year. Meanwhile, the dollar resumed its slide, falling to a 14-month low against the euro and pushing prices for commodities like oil and gold ever higher.
Investors in Asia were heartened by news the slump in China's exports eased in September, a sign global trade was improving and aiding the government's efforts to engineer a stronger turnaround in the world's third-largest economy.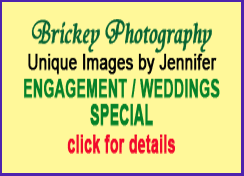 Combined with huge amounts of easy money freed up by governments to rebuild their economies and companies, growth in China has helped drive the region's markets in the last six months and could continue to do so, analysts said.
"The writing is on the wall: China's economy is recovering," said Henry Chan, Hong Kong-based head of Asian equities at Baring Asset Management, which oversees more than $9 billion in assets. "And when there's so much liquidity in the system it will have to go somewhere, and I think Asia's markets will go higher."
European markets followed Asia's gains, with major indexes in Britian, Germany and France all adding around 1.1 percent in early trade. Wall Street futures pointed to a higher open in the U.S., where JPMorgan Chase & Corp. was to report earnings Wednesday. Dow futures rose 77, or 0.8 percent, to 9,886.
Earlier in Asia, China's Shanghai index jumped 34.34 points, or 1.2 percent, to 2,970.53, boosted further by expectations for better corporate earnings for the third quarter. Hong Kong's Hang Seng rose 419.12 points, or 2 percent, to 21,886.48.
Japan's market was the region's only major laggard with the Nikkei 225 stock average shedding 0.2 percent to 10,060.21 amid a stronger yen, which hurts exporters.