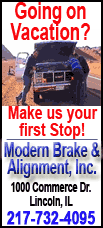 A weak dollar was also bolstering crude prices.
Benchmark crude for November delivery was up 85 cents to $75 by midday European electronic trading on the New York Mercantile Exchange. The price reached $75.15 earlier in the day, the highest since October 2008.
The contract gained 88 cents to settle at $74.15 on Tuesday.
Oil has traded between $65 and $75 since May as traders have considered mixed crude supply and demand data.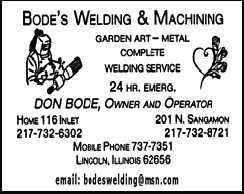 Some analysts expect an increase in diesel fuel demand from U.S. truckers supplying inventory for the year-end holiday shopping season will trigger a sustained rise above $75 Others are more cautious, pointing to high inventory levels.
"We believe oil prices are poised to move higher," Goldman Sachs, which expects prices to rise to $85 a barrel by the end of the year, said in a report. "All indicators still point to a normal seasonal pick-up in shipping to retailers this year."
Trader and analyst Stephen Schork struck the same note. "The trend still favors the bulls," he said, in his Schork Report.
But burgeoning oil supplies this year have weighed on oil prices. Investors will be looking to the latest U.S. inventory data later on Wednesday and Thursday from the American Petroleum Institute and the Energy Information Administration.