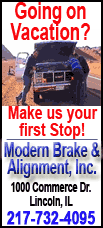 ntel reported after the market closed that its profit and sales both dipped 8 percent in the July-September period as spending by corporations remained weak, a trend that has dragged on throughout the recession and probably won't ease until next year.
The price for Intel's chips also fell. One reason is that "netbooks," little laptops that cost a few hundred dollars and have limited functions beyond surfing the Internet, have caught on but aren't big moneymakers. Another is that PC makers have slashed their prices on full-sized computers, and aren't willing to pay as much for the chips that go into them.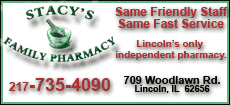 The results easily surpassed Wall Street's forecasts, however, and Intel's guidance for the October-December quarter of $9.7 billion to $10.5 billion in sales also topped projections.
As the first major technology company to report third-quarter earnings, Intel's numbers lend insight into the strength or weakness of PC makers' demand for new chips. What the figures don't necessarily show, though, is whether PC companies are stocking up on chips to replenish low supplies, or whether they expect especially brisk sales of computers. That will begin to play out in the coming weeks, as the holiday season gets under way and a new edition of Windows is released Oct. 22.
Intel had bumped up Wall Street's expectations twice ahead of Tuesday's report.