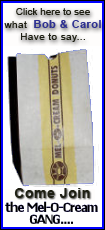 "Under the best of circumstances we're going to have years before we return to anything that approaches reasonable levels of employment in the major advanced economies," Krugman told the World Knowledge Forum, an annual conference sponsored by a South Korean business newspaper.
"That means staying with these very nonstandard policies for an extended period," he said. "It means keeping interest rates close to zero for a very long time."
Krugman, who teaches at Princeton University, won the Nobel Memorial Prize in Economic Sciences last year for his analysis of how economies of scale can affect international trade patterns. He also writes columns for The New York Times.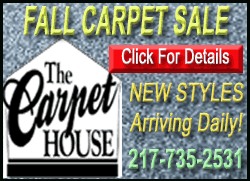 His remarks come amid a debate over "exit strategies" -- or when the extraordinary measures such as ultra low interest rates and other financial and economic support measures put in place to fight the global economic crisis should start being withdrawn.
Krugman said he is worried by the increasing number of voices calling for an end to the unconventional monetary and fiscal responses, which he credited with saving the world from sinking into depression.
"There have been some amazing statements by members of the Federal Reserve system, saying that we may need to start raising interest rates even before unemployment starts to drop," he said.
He called it "alarming because it does bring back echoes of the Great Depression."
The Federal Reserve, which has pumped over $2 trillion into the economy to spur lending and boost consumer spending, isn't expected to raise the interest rate it controls until sometime next year, at the earliest. The rate is currently at a record low near zero.