Ill. State Police explains role in Beason investigation

Send a link to a friend
[October 14, 2009] SPRINGFIELD -- Christopher J. Harris, 30, was arrested by a multi-agency task force just after 4 p.m. Oct. 1 for the murders of five members of the Gee family. Subsequently, three additional arrests have been made in connection with the murders. The task force was comprised of personnel from the Logan County Sheriff's Department, Lincoln Police Department, Illinois State Police, Logan County state's attorney's office, Illinois attorney general's office and the Federal Bureau of Investigation.
"The arrests in this tragic event was a result of the great police work performed by the members of the task force," said Jonathon Monken, state police director. "This investigation highlights the resources and expertise the Illinois State Police has to offer during a major incident such as this."

The Illinois State Police agency was notified of the incident at approximately 4:30 p.m. on Sept. 21, with crime scene investigators arriving at the Gee residence in Beason at 5:45 p.m. Six investigators, traveling from as far as Rockford, East Moline and Charleston, worked more than 138 hours during the initial investigation. The Illinois State Police also provided 17 special agents from six of the seven investigative zones, five intelligence analysts and four zone intelligence officers. Personnel also traveled from nearly every corner of the state to provide manpower for the task force. Air Operations also assisted by providing aerial photos of the scene.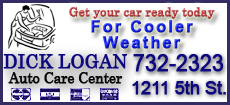 During the early stages of the investigation, 133 items of evidence were submitted to the ISP Forensic Science Laboratory for analysis. Five forensic scientists have been dedicated solely to analyzing items collected from the Beason scene and have been working to provide results on the most probative evidence. ISP forensic scientists received the evidence on Sept. 29 and analyzed enough evidence in two days to result in the arrest of Christopher Harris. In order to aid the ongoing investigation, results on the highest priority exhibits continue to be communicated to investigators as soon as they are available.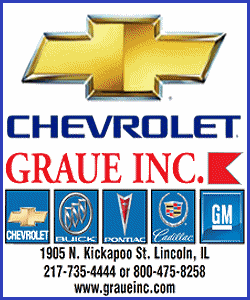 The ISP continues to further develop this surge concept for use in significant or catastrophic incidents such as this case. Dependent upon case criteria and circumstances, deployment of the Major Case Squad may be implemented anywhere throughout Illinois. Rapid deployment of this team of highly trained and experienced experts provides the very best opportunity for solving crimes and restoring safety within our communities.
[Text from file received from Illinois State Police]