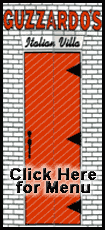 Wall Street was poised to open modestly higher. Dow futures rose 12 points, or 0.1 percent, at 9,976 while the broader Standard & Poor's 500 futures were up 1.9 points, or 0.2 percent, at 1,091.70.
However, that could all change -- as in previous days this week, much will depend on the U.S. third-quarter earnings figures. Those due to report Friday include Bank of America Corp., General Electric Co. and Halliburton Co.
"It will yet again be a day dominated by US earnings data as before the U.S. open numbers from both GE and Bank of America are released," said James Hughes, market analyst at CMC Markets.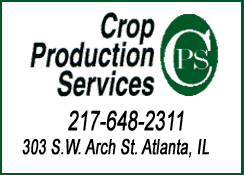 So far the earnings out of the U.S. have generally impressed. Banks, such as JP Morgan Chase & Co. and Goldman Sachs Group Inc., have seemingly got their finances back into shape. The financial sector, which led the market down at the outset of the crisis, generally outperformed other sectors, leading the market on the way up since March's lows.
Meanwhile, bellwether companies like Intel Corp., the world's largest chipmaker, presented a fairly rosy outlook statement. In particular, investors will be looking to see how much companies have been able to drive up earnings by generating revenues as opposed to cost-cutting measures.
Earlier, stocks in Asia were mixed, though Thailand's market rebounded after falling 7 percent over two days amid panic about the health of 81-year-old King Bhumibol Adulyadej.