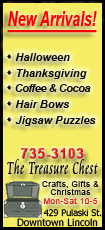 The LM Ericsson and Sony Corp. joint venture said losses in the same period a year ago came to euro25 million.
Sales in the quarter fell more than 40 percent to euro1.6 billion, compared with euro2.8 billion in the same period in 2008. Units shipped in the July-September period amounted to 14.1 million, up 2 percent on the quarter, but down 45 percent on the year.
Despite the weaker earnings, market watchers drew a breath of relief on the news the group will get fresh financing from external investors -- backed by parent companies Sony and Ericsson -- to strengthen its balance sheet and improve liquidity.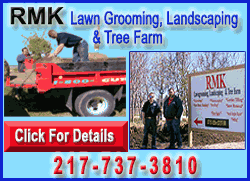 The group said it signed up for euro455 million ($676 million) in external financing facilities at the beginning of the quarter, of which euro255 million have already been taken. It also includes a euro200 million two-year back-up. Sony and Ericsson have together guaranteed euro350 million of those facilities, it said.
In April, Sony Ericsson announced it would slash 2,000 jobs, on top of 2,000 jobs cut last year, to lower costs. In total, it aims to cut operating costs by euro880 million, with full effect of the measures expected in the second half of next year.
In Friday's statement, it said the charges related to the cut backs would "be well within" its euro500 million estimate.
In its outlook for the future, it said it expects the global handset market to shrink by around 10 percent from about 1.19 billion units in 2008.
It's unit market share came to around 5 percent in the third quarter, it said.