The company said Timo Ihamuotila, head of global sales, will replace Rick Simonson as the chief financial officer on Nov. 1. Simonson will head the mobile phones sector in the devices unit.
Simonson has been CFO since 2004 and will continue to be on the executive board, Chief Executive Officer Olli-Pekka Kallasvuo said.
"After six successful years as CFO, it is great to have Rick move to such an important operational role," Kallasvuo said. "Rick Simonson's deep knowledge of the business and its financials will be valuable for the significant part mobile phones play in Nokia's business."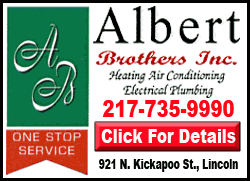 Ihamuotila, who joined Nokia in 1993 and has also been the Finnish company's corporate treasurer, will remain on the board.
On Thursday, Nokia reported a third-quarter net loss of euro559 million ($832 million) following a 20 percent drop in sales and a one-time charge for the fallen value of its network equipment unit. It was the company's first quarterly loss since it became the world's biggest mobile phone maker in 1998.
In the report, Nokia said its volume sales of mobile devices fell 8 percent in the period compared to an industry average of 7 percent. Nokia's share of global smartphone sales was an estimated 35 percent, unchanged from the previous year but down from 41 percent in the second quarter of this year.