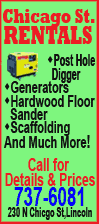 In an interview with The Associated Press, Quinn's budget director, David Vaught, said Wednesday that the new budget hole increases the pressure for officials to raise taxes early next year. Until then, he said, Quinn will cut spending further and seek legislative permission to borrow money set aside in special government funds.

This year's budget was put together with the assumption that income tax revenue would be about the same as last year, around $10.2 billion. But the latest projections now show revenues falling by $850 million, Vaught said.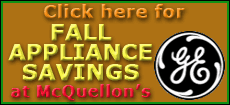 "Basically, what happened is unemployment is worse than what the economists were projecting," he said. "We're in the same boat as the rest of the economy."
The statewide unemployment rate for August was 10 percent, compared with 6.7 percent a year earlier.
In addition, revenues from riverboat gambling are now expected to be $50 million lower than projected, because a Joliet casino was closed for several months by a fire.
Legislative leaders said Quinn briefed them Wednesday on the latest budget figures but didn't request any action. In fact, the one thing they agreed to do was to spend about $200 million more for college scholarships and decide later exactly how to come up with that money.
"Revenues continue to falter, which means we're looking at a very bad situation next year," said Senate Minority Leader Christine Radogno, R-Lemont.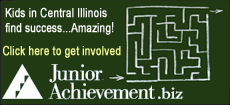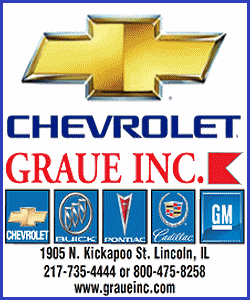 The Democratic governor advocates raising income taxes to reduce the state's stubborn budget problems. Lawmakers, however, refused to go along with that this spring, despite a deficit that topped $11 billion.
Instead, officials patched together a budget that depended on borrowing money, delaying bills and promising unspecified spending cuts. Critics say it shortchanged many important programs that help the elderly, disabled and needy.
Now Quinn's office says the situation is nearly $1 billion worse than expected.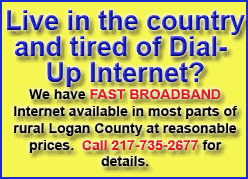 Vaught said Quinn wants permission to borrow roughly $1 billion from funds set up to pay for specific services, often supported by fees on particular groups. In addition, there are some technical steps that can be taken to save money on bonds, he said.
Although Quinn still wants a tax increase, legislative leaders have made clear they won't consider the idea until February, after the primary election. Vaught said he hopes the latest budget news prompts lawmakers to act quickly when they do consider taxes.
[Associated Press; By CHRISTOPHER WILLS]
Copyright 2009 The Associated Press. All rights reserved. This material may not be published, broadcast, rewritten or redistributed.