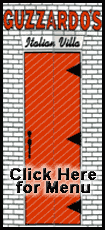 At 10 a.m. trick-or-treaters will assemble at Latham Park. At 10:30 there will be a downtown parade.
Children's walking route:
Walk from Latham Park down to the Pink Shutter. Take the alley behind Heartland College and MKS to Kickapoo Street. Cross Kickapoo Street to Abe's Carmelcorn. Continue walking to Broadway, cross Broadway and turn at the southwest corner by Action Rental.
Go down Broadway to the west to Sangamon Street. Turn south on Sangamon, past the Blue Dog Inn, and go to the southwest corner of the Pulaski Street intersection.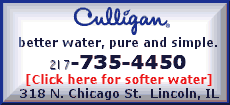 At New Beginnings, turn east and go up Pulaski to the Sherwin-Williams store. Pass the Alley-Bi, Owl's Roost, Treasure Chest, Bryant's Arcade Café and Sherwin-Williams. At Sherwin-Williams, cross Pulaski Street to the courthouse.
Turn back west at the courthouse and go to the northwest corner of the intersection of Pulaski and Kickapoo. Travel Kickapoo Street north to the northwest corner of Broadway and Kickapoo, passing Serendipity Stitches, Cherished Memories, Beans and Such, Hallie's, and Action Rental and Sales.
Turn east on Broadway toward City Hall, passing Mary Todd's Hallmark, MKS Jewelers and Mission Mart before concluding the parade at City Hall.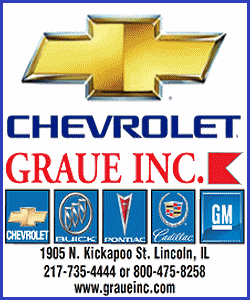 Parents or guardians are invited to dress in costume and come along with children, the mayor and Main Street director.
Children will be allowed to put their name in a pumpkin for a special drawing. The winning child will receive $5 in "Main Street Money" to use at a participating store.
All city employees are invited to come in costume and join in the fun.
[Text from file received from Main Street Lincoln]