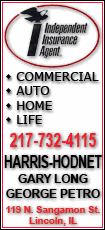 Peanut farmers who once feared $1 billion in losses are chalking up their good fortune to a bad economy that has more people reaching for peanut butter as a cheap lunch.
Agriculture Department numbers back up the theory. Peanuts processed for snacks - items such as sandwich crackers that were heavily recalled during the outbreak - were slightly down for the accounting year ending July 31. But peanuts used for peanut butter set an all-time record at 1.1 billion pounds, topping the previous year's total by 100 million pounds.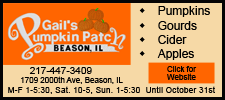 That was enough to make the year's overall peanut production the third-highest in history, missing the top mark set in 2005 by just a fraction of 1 percent, with nearly 2 billion pounds being processed.
"This is very unusual," said Sanford Miller, senior fellow at the Joint Institute for Food Safety and Applied Nutrition at the University of Maryland. He said the rebound from a national food scare typically takes far longer, sometimes years.
"It shows you how important peanut butter is to the American diet," Miller said. "People just won't give it up."
Industry leaders would not have predicted this outcome earlier this year after a salmonella outbreak linked to the Peanut Corp. of America was blamed for sickening hundreds of people and led to one of the largest product recalls in U.S. history.
Officials projected massive losses as the Food and Drug Administration, in January and February, added item after item to a lengthy recall list of peanut products deemed potentially dangerous. Bracing for a long-term slump, the industry launched an aggressive public relations campaign to convince people the contamination was isolated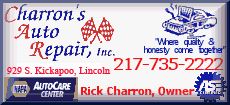 .
The public was skeptical. Sales of peanut products plummeted, particularly snack items.
Even retail sales of peanut butter - most brands of which were removed from the tainted peanut supplies - dropped from a strong average of about $100 million in monthly sales through the end of 2008 to about $87 million for the four weeks ending Feb. 22, according to Nielsen, a market research firm.
But the slump was short-lived. By March sales had bounced back to their pre-outbreak strength, remaining high through the summer and fall.
"There's an old adage in the industry that you can almost track the economy by consumption of peanut butter," said Stanley Fletcher, a peanut economist at the University of Georgia. "It's basically the cheapest source of protein."