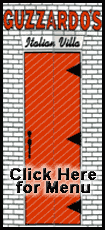 A brighter outlook for stocks and the economy pushed oil prices to a new 2009 high over $79 a barrel and the dollar down against the yen and euro.
Germany's DAX stock index rose 1.2 percent to 5,809.30, Britain's FTSE 100 rose 1.1 percent at 5,246.25 and France's CAC-40 gained 1.1 percent at 3,869.03.
Most of Asia's markets recouped falls from early in the day and Wall Street was expected to open higher. Dow industrials futures were up 39 points at 9,963 and Standard & Poor's 500 futures were up 5.50 points at 1,087.50.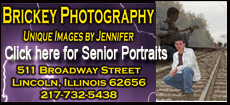 Markets were shaken by relatively weak earnings by General Electric and Bank of America on Friday, but sentiment soon recovered as investors expected companies like technology bellwethers Texas Instruments and Apple Inc. to deliver good results on Monday.
"It is worth noting that 62 companies have reported earnings in the S&P 500 and 79 percent have beaten forecasts, boosting risk appetite," said Stuart Bennett, analyst at Calyon in London.
"A lot of good news appears to be priced in however, suggesting some scope for disappointment. Nonetheless, the overall tone to risk appetite remains positive despite the occasional setback," Bennett said.
Later in the week will see earnings releases from the likes of McDonald's Corp., Coca-Cola Co., Yahoo Inc. and Microsoft.
On Monday, Switzerland-based engineering company ABB Group said Monday it expected third-quarter net profit of around $1 billion, up 8 percent on the year but weighed by provisions for higher taxes and one-time costs.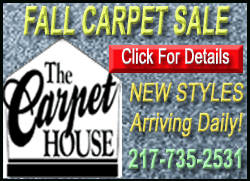 In Britain, National Express Plc shares jumped 8.6 percent after Stagecoach Plc said it was considering a takeover offer. A separate bid for the transportation company was dropped on Friday, causing the stock to slump 30 percent and making it more attractive to bargain-hunters.
Oil and mining stocks were also enjoying strong gains, helped by a jump in oil prices, itself boosted by the depreciation of the dollar -- being priced in dollars, commodities become cheaper when the U.S. currency weakens.
Elsewhere, investors were also looking for clues about growth in China -- which has helped bolster markets this year -- with Thursday's release of figures about manufacturing, retail sales, investment and economic growth.