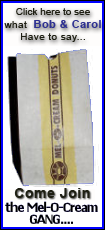 Japan Airlines Co. shares surged 11.9 percent, closing at 113 yen on the Tokyo Stock Exchange, after the Nikkei business daily reported a government-appointed taskforce is to announce the final reconstruction scheme for the airline by the end of October and launch the plan early November -- one month earlier than expected.
The newspaper cited comments made to reporters by an unidentified taskforce member following a meeting with JAL's main banks Sunday. Transport Ministry officials declined to confirm the report.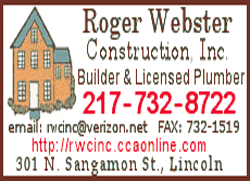 "The report that the government is expediting the reconstruction plan reassured investors, who interpreted it as a sign that the taskforce is confident about saving JAL without turning the company inside out or having it go bankrupt," said Mitsushige Akino, fund manager at Ichiyoshi Investment Management.
The government last month formed a team of corporate turnaround experts to create a restructuring plan for the airline after JAL sought public funds for survival.
The five-member team asked JAL's banks to provide 300 billion yen ($3.3 billion) through debt relief and equity swaps, the Nikkei said. It said at least two taskforce members may take posts within the company to negotiate restructuring and cost-cutting measures with the airline's labor unions and retirees.
JAL has also submitted its own draft reconstruction plan, which included 6,800 job cuts, or about 14 percent of its workers, but failed to get a pass mark from its main banks and the transport minister.