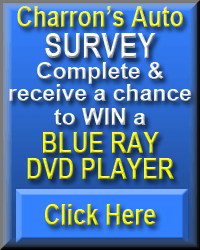 Can an Independent Shop Service my Vehicle if under Warranty?

The answer is YES! It is the law that Independent Repair Shops can provide the services to maintain your new car warranty.
Today, customers are protected by the Magnuson- Moss Warranty Act, which disallows a manufacturer from voiding the vehicle warranty because service was not performed by a dealer. When using an independent automotive service and repair shop to maintain your vehicle, it is best to keep your records and receipts for all work that is done. Then, if a warranty claim arises, your records will provide proof that maintenance has been done in accordance with the manufacturers' recommendations and requirements.