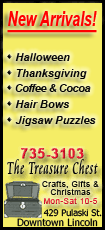 Every problem, it would seem, is a sales opportunity. Some of the products appear to have been pitched for other emergencies, such as one called "Quake Kare" and masks and purifiers sold during the SARS scare.
Federal officials have sent warning letters to promoters of more than 140 swine flu-related products, including well-known alternative medicine advocate Dr. Andrew Weil for his "Immune Support Formula."
Consumer Reports also has warned subscribers to be wary.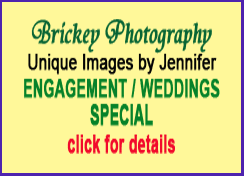 "It's harmful, disappointing, frustrating to see folks take advantage of the public like this," said Dr. John Santa, who evaluates health claims for Consumer Reports.
Fraudulent products emerged shortly after swine flu did last spring -- about 10 a day, said Alyson Saben, head of a swine flu consumer fraud team formed by the Food and Drug Administration. The pace slowed over the summer as the flu abated, but "it's picked up" in recent weeks, she said. "We are seeing new sites pop up."
Most worrisome: sites that claim to sell Tamiflu without a prescription. The FDA bought and tested five such products. One contained powdered talc and generic Tylenol -- no Tamiflu. Several others contained some Tamiflu but were not approved for sale in the U.S.
"We have no idea of the conditions under which they were manufactured. They could contain contaminated, counterfeit, impure or subpotent or superpotent ingredients," Saben said.
Tamiflu and GlaxoSmithKline's Relenza are the only drugs recommended for treating swine flu.
Rogue Web sites are not the only ones trying to cash in on flu fears. Makers of some well-established products are making claims that may be close to the line, the FDA says.
This week, the makers of Dial Soap, Kleenex, Clorox and other big brands launched a joint promotional campaign costing up to $1 million. The FDA is reviewing the campaign, which includes a video that says: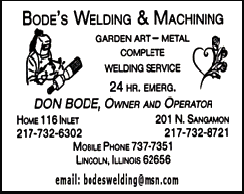 "Germs are tiny organisms that can cause disease. According to the CDC, up to 80 percent of infectious diseases, like the flu, are spread by your hands. That's why frequent, proper handwashing is so important in preventing spread of the flu, other viruses and germs. An antibacterial soap like Dial Complete foaming hand wash kills 99.9 percent of germs."
Flu is caused by a virus, so killing bacteria is of uncertain benefit.
The campaign is "not being specific down to swine flu," said Scott Moffitt, an official with Dial Corp.'s parent company, Germany-based Henkel AG. He also contends the video is not misleading, even though the germ-killing claim follows a sentence about flu and other viruses.
One product that drew a warning letter from the FDA is the Photon Genie, a gadget that delivers "energy waves." Its Web site claimed it "helps strengthen the immune system, and a strong immune system is KEY to preventing swine flu symptoms and KEY to treating swine flu."