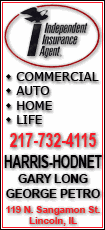 Meanwhile, French drugmaker Sanofi-Aventis announced plans to open a manufacturing plant in Mexico that will produce 25 million flu vaccine doses a year starting in 2012.
Officials are eager to get the plant off the ground, Mexican Health Secretary Jose Angel Cordova told reporters Thursday.
"There is a big commitment to this and we are working in a very coordinated manner," he said.
If a community can vaccinate before the virus arrives, that can reduce the number of severe cases and fatalities, and it can slow the spread, because the flu has trouble establishing itself in a population.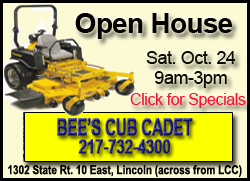 After the first case of swine flu in the world was confirmed in Mexico last April, drugmakers immediately began making vaccines to control a potential pandemic.
But most of those supplies were snapped up by the world's wealthiest countries, including the United States, Canada and those in western Europe, which wanted to ensure they had enough doses should a pandemic emerge. Norway and Switzerland, for example, have about twice as much vaccine as they need.
The U.S. has contracted with vaccine makers to produce and distribute up to 100 million doses, with the ability to produce 150 million more should the need arise this flu season, according to the Centers for Disease Control.
The CDC's goal is to provide vaccine to anyone who wants it, but right now the U.S. is only receiving half the supply it expected for October due to slow production, said Dr. Mark Mullican, a researcher at the Emory Vaccine Center in Decatur, Georgia.
In Mexico, where vaccine supplies are much lower, officials plan only to provide vaccine to high-risk groups, including health care workers, pregnant women, day care workers and 6-month-old to 23-month-old youngsters, said Dr. Diana Leticia Coronel, director of the infant and adolescent health program. A prescription will be required, she said.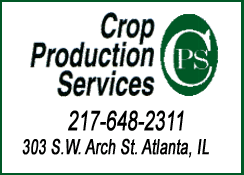 For the past 30 years it has taken drugmakers about six months to make a new vaccine, growing the virus inside chicken eggs. This week in Mexico a small company began testing swine flu vaccine cultivated in a new way: inside insect cells.
Dr. Rahul Singhvi, president and CEO of Novavax Inc., the company manufacturing the new vaccine, said: "We absolutely want to help Mexico in getting more vaccine. We want to save lives in Mexico."
U.s experts praised the idea.