"
New evidence is showing that H1N1 can be especially virulent to pregnant women and young people -- so they should get vaccinated first," said Dr. Richard Daines, the state health commissioner.
Workers had protested Daines' earlier order that health care workers receive the vaccine, arguing it was unfair to force them to put a substance into their body. Unions and health workers sued the state, and a judge issued a temporary restraining order last week.
"This is welcome news," said Carl Korn, a spokesman for the New York State United Teachers union. "This suit was never about the safety of the vaccine, or the merits of it. The suit was always about giving individuals the choice, as adults, as to whether or not they wanted to be vaccinated without the threat of termination."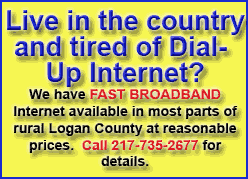 It's unclear what will happen with the lawsuits. Thursday's action was a suspension of the order, and the Health Department plans to pursue making the order permanent in 2010, as long as there's enough vaccine for that flu season, said Diane Mathis, an agency spokeswoman.
The Health Department initially had said the workers must be vaccinated by Nov. 30. Institutions had to determine how to enforce the mandate, leaving some workers concerned about possible disciplinary action, including dismissal.