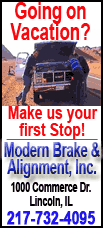 But the world's largest consumer products company sees signs of a rebound in results that were better than expected, and a better sales outlook for the rest of the year.
The maker of Tide and Pampers reported profits were off 1 percent at $3.35 billion, or 1.06 per share, compared to $3.31 billion, or $1.03 per share, a year ago. Sales fell 6 percent to 19.8 billion.
Analysts expected earnings of 99 cents on $19.83 billion for P&G, which is based in Cincinnati.