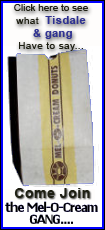 The big question: Will it still be standing after government supports are gone?
Many analysts expect the economy returned to growth in the July-September quarter, expanding at a pace of 3.3 percent. If they are right, it would end the streak of four straight quarters of contraction, the first time that's happened on records dating to 1947.
A turnaround would be the strongest signal yet that the economy has entered a new, fragile phase of recovery and that the recession, which started in December 2007, has ended.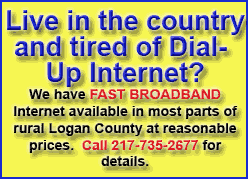 The third-quarter growth rate forecast by Thomson Reuters would be the best showing since a 3.6 percent pace logged in the third quarter of 2007.
Feeding the rebound: hefty sales of cars and homes spurred by government support programs.
"It's good to have the economy growing again, we'll take it. But we don't think that rate of growth is sustainable because it is distorted by all the government stimulus," said Brian Bethune, economist at IHS Global Insight. "The challenge here is to get organic growth -- growth that isn't helped by fiscal steroids."
Federal Reserve Chairman Ben Bernanke and members of President Barack Obama's economics team have warned that the nascent recovery won't be robust enough to prevent the unemployment rate -- now at a 26-year high of 9.8 percent -- from rising into next year.
Economists say the jobless rate probably nudged up to 9.9 percent in October and will go as high as 10.5 percent around the middle of next year before declining gradually. The government is scheduled to release the October jobless rate report next week.
The number of new people signing up for unemployment benefits probably nudged down to 521,000 last week, economists predict, in another report due out Thursday. Still, the number of people continuing to draw aid is expected to stay elevated at around 5.9 million.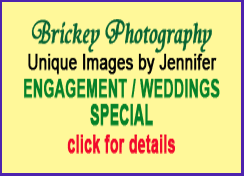 White House press secretary Robert Gibbs on Wednesday said the administration was hoping for growth in the third quarter, but noted that "in the president's mind, (there's) much work to do to ensure an environment that is helping to create jobs."
Rising unemployment and continuing difficulties by both consumers and businesses to secure loans are among the forces likely to weigh on the recovery.
With joblessness growing and wages stagnant, consumers are expected to turn more restrained in the months ahead. That would put a much heavier burden on America's businesses to keep the recovery going.
"A frequent question is: 'What happens when your fiscal stimulus wears off?'" said Edward Yardeni, president and chief investment strategist at Yardeni Research. "I maintained that the recovery should be increasingly self-sustaining once businesses started to rebuild their inventories."
Many economists expect businesses continued to cut their inventories in the third quarter, but not as much as the second quarter's record pace. Rebuilding stockpiles -- something that's expected in the current quarter -- would boost GDP, but less severe cuts likely didn't weigh down the economy as much in the July-September period.
Consumers, who cut spending in the second quarter, are expected to show a burst of energy in the third quarter. Some analysts predict consumer spending rose at a rate of at least 2 percent in the third quarter, with most of that going to buy new cars.
Auto sales were temporarily boosted by the government's Cash for Clunkers program. It gave people a rebate of up to $4,500 to buy new cars and trade in old gas guzzlers. After the program ended in August, auto sales tanked again.