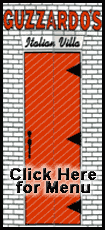 Today's highlight in history:
On Oct. 29, 1929 -- known as "Black Tuesday" -- Wall Street crashed, heralding the beginning of the Great Depression.
On this date:
In 1618, Sir Walter Raleigh, the English courtier, military adventurer and poet, was executed in London.
In 1901, President William McKinley's assassin, Leon Czolgosz, was electrocuted.
In 1923, the Republic of Turkey was proclaimed.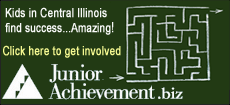 In 1940, Secretary of War Henry L. Stimson drew the first number -- 158 -- in the lottery for America's first peacetime military draft.
In 1956, during the Suez Canal crisis, Israel invaded Egypt's Sinai Peninsula. "The Huntley-Brinkley Report" premiered as NBC's nightly TV newscast.
In 1966, the National Organization for Women was formally organized during a conference in Washington, D.C.
In 1967, Expo 67 in Montreal closed after six months.
In 1979, on the 50th anniversary of the great stock market crash, anti-nuclear protesters tried but failed to shut down the New York Stock Exchange.
In 1994, gunman Francisco Martin Duran fired more than two dozen shots from a semiautomatic rifle at the White House. (Duran was later convicted of trying to assassinate President Bill Clinton and was sentenced to 40 years in prison.)
In 1998, Sen. John Glenn, at age 77, roared back into space aboard the shuttle Discovery, retracing the trail he'd blazed for America's astronauts 36 years earlier.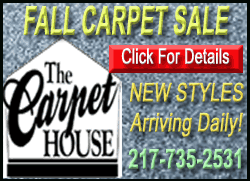 Ten years ago: A panel of European Union scientists ruled that British beef was safe for export, rejecting French scientific arguments to continue a ban because of fears of mad cow disease. Some 3,000 people attended a memorial service in Orlando, Fla., for golfer Payne Stewart, who was killed along with five other people in the crash of their Learjet.