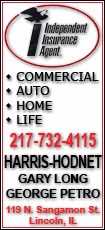 The rate rose from 9.4 percent in June, with 167,000 more people seeking work in July across the euro area.
The increase comes despite data showing the recession in the region is easing. The French and German economies unexpectedly grew in the second quarter and optimism among business and consumers has improved, as companies start to restock after a spending freeze and shoppers benefit from lower prices for energy and food.
Still, joblessness continues to rise steadily: from July last year, some 3.26 million jobs have vanished in the bloc.
Unemployment in the entire 27-nation European Union rose to 9 percent in July, from 8.9 percent a month earlier. Some 5.11 million workers did not have a job, 225,000 more than in June.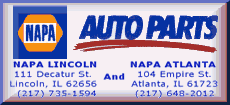 Spain leads European nations with nearly one in five workers without a job -- and an unemployment rate of 18.5 percent -- as the collapse of a housing boom and a slowing tourist industry cut jobs among two of the country's biggest employers.
Younger Spanish workers are worst affected, with nearly four in 10 out of work -- or 38.4 percent of under 25-year-olds in the work force.