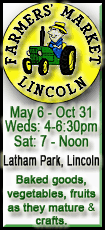 Meanwhile, the government wants the Charlotte, N.C.-based bank to pay about $500 million to terminate a tentative pact in which the U.S. agreed to share losses on certain Bank of America assets, The Wall Street Journal reported late Monday, citing people familiar with the matter.
Several banks, including JPMorgan, Goldman Sachs and Morgan Stanley, have already repaid aid they received under the Troubled Asset Relief Program, or TARP. Doing so removed those firms from having their executive compensation packages approved by Kenneth Feinberg, the Obama administration's pay czar. Bankers worried that the pay rules put them at a competitive disadvantage in retaining talented employees.
Bank of America is awaiting Feinberg's approval of its 2009 executive pay packages.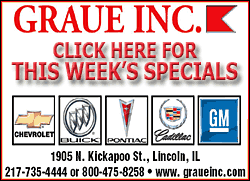 Bank of America isn't looking to pay back all of the $45 billion it received in TARP aid at once, according to the paper, but may give back the $20 billion it received in January to help it absorb teetering investment bank Merrill Lynch & Co.
The government helped orchestrate the bank's acquisition of Merrill over the same weekend in September that another investment bank, Lehman Brothers, went under, setting off the most intense period of the financial crisis. As CEO Ken Lewis showed trepidation about completing the deal, the goverment in January doled out the additional funds and promised to cover losses on more than $100 billion in risky assets.