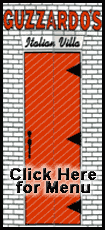 Paris-based Vivendi, one of the world's largest media and entertainment companies with holdings ranging from Universal Music Group to the Canal Plus pay television service, said net profit in the six months ending June 30 was euro1.19 billion ($1.7 billion), down from euro1.22 billion a year earlier.
In a statement, Vivendi Chief Executive Jean-Bernard Levy said the company was "successfully weathering the current economic slowdown," which is having "a real but limited impact." Levy confirmed Vivendi's target of achieving strong growth in earnings before interest, tax and amortization, or EBITA, over the full year.
The company's underlying profit, which excludes most nonrecurring and non-operating items and is the measure watched most closely by financial analysts, rose 1 percent to euro1.47 billion in the first half, from euro1.45 billion a year earlier.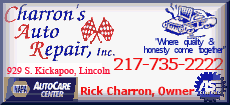 Earnings before interest, tax and amortization -- a gauge of core profitability -- rose 13 percent in the first half to euro2.9 billion, up from euro2.57 billion a year earlier, thanks to the consolidation of U.S. video games group Activision Inc. last year. Viviendi merged its video games business with Activision to form a new company, Activision Blizzard.
The performance sent Vivendi shares sharply higher in early trading, and at 9:30 GMT the stock was up 1.3 percent at euro20.13. Vivendi shares fell 27 percent during the first half, but have since rebounded 18 percent.
SFR, France's second largest mobile telecommunications operator and Vivendi's biggest money spinner, saw EBITA fall 3 percent to euro1.3 billion in the first half. The company blamed rising costs to obtain and keep customer, as well as lower like-for-like sales as the French recession led to lower usage and income from roaming charges.